What's Your Home Worth?

Get a free comparative market analysis of your home's worth sent to you with no obligations.
WELCOME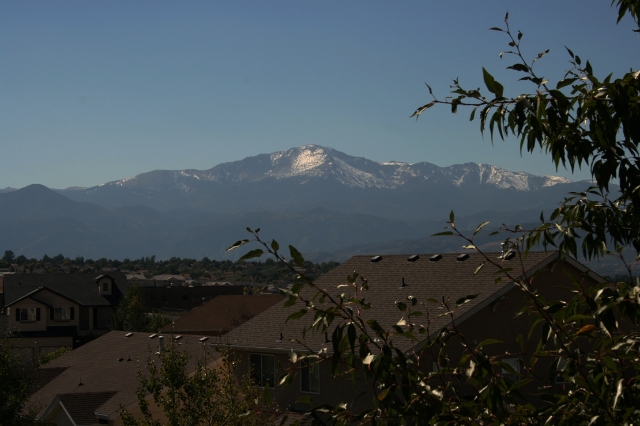 Colorado Springs is a fabulous place to live, work and play. There are so many activities to enjoy right here in Colorado Springs from hiking Pikes Peak (14,110 mountain) to biking through Garden of the Gods or just catching an Air Force football game at the Air Force Academy.

There is a huge military presence here with several military bases to include Peterson AFB, Cheyenne Mountain Air Station, The Air Force Academy, Fort Carson Army Base and Schriever Air Force Base. Colorado Springs also has several large employers including Memorial Health Services, Hewlett Packard, Lockheed Martin Corp, The Broadmoor Hotel and USAA.

I would love to help you with your home search!

Save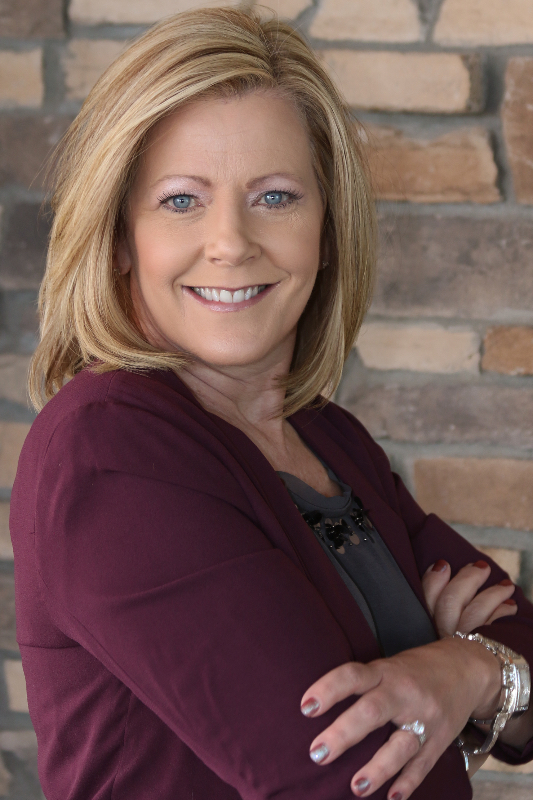 Home Search
Start your home search today!

Click here to view all homes in the Colorado Springs Area










By creating an account to store your search criteria I will automatically notify you of new homes coming into the market.
School Districts
Academy 20
1110 Chapel Hills Drive
Colorado Springs, Co 80920
719-234-1200
Cheyenne Mountain 12
1118 West Cheyenne Road
Colorado Springs, Co 80906
719-475-6100
Colorado Springs 11
1115 North El Paso St.
Colorado Springs, Co 80903
719-520-2000
Falcon 49
10850 E. Woodmen Road
Falcon, Co 80831
719-495-3601
Hanover 28
17050 South Peyton Highway
Colorado Springs, Co 80928
719-683-3805
Harrison 2
1060 Harrison Road
Colorado Springs, Co 80906
719-579-2000
Lewis Palmer 38
146 Jefferson St
Monument, Co 80132
719-488-4700
Widefield 3
1820 Main St
Colorado Springs, Co 80911
719-391-3000
De Marshall
Designation:
GRI, CNE
Phone:
719-231-0826
Mobile:
719-231-0826
Fax:
866-654-9292
Email